Xperience
Xperience is a division structured and established to drive advertising innovation. We seek to augment our product offering by creating interactive, digitally enhanced and modern day relevant channels of marketing brands and enhancing product reach.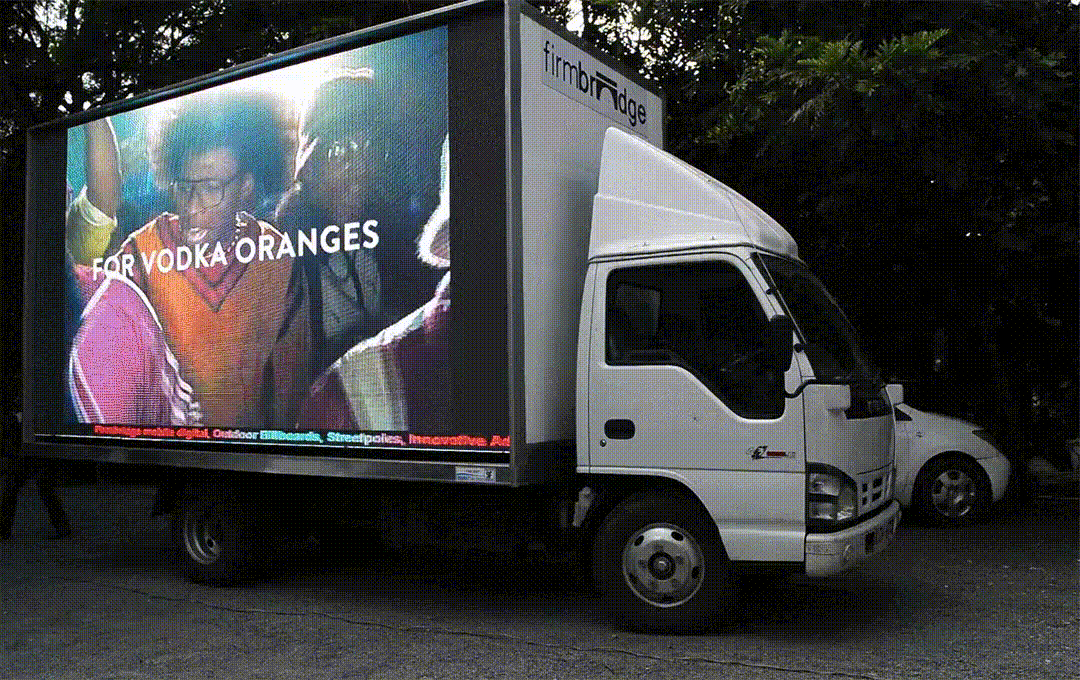 Digital Out Of Home
A modern way of advertising your product to the masses. We have a selection of digital screens in some of the highest traffic areas in the capital city as well as a mobile truck with a digital screen on its side.
Model Outlet Branding
Catch your customer's eye with advertising at your point of sale. We do branding at outlets that draw the attention of potential customers as they shop for amenities.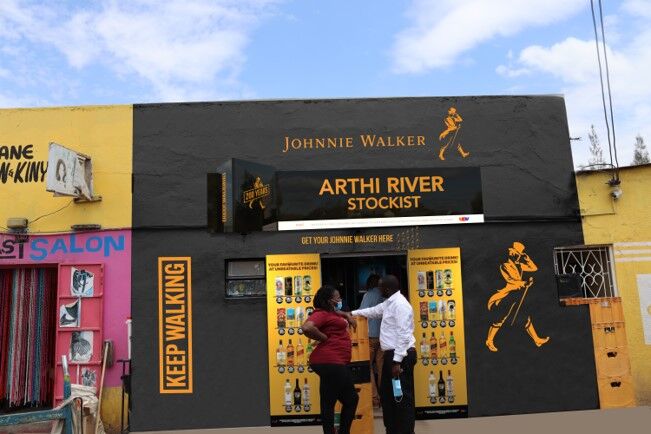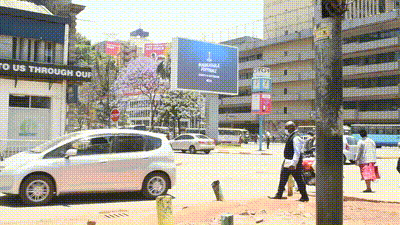 Digital screens
Our extra-large outdoor digital advertising display screens offer the highest possible visibility for your external displays and screenings. They eliminate the need to pay for traditional poster printing, reducing marketing costs in the long term while providing dynamic, eye catching, cost effective, high impact mobile or static displays for effective marketing, advertising and promotional campaigns.
OOH-Programmatic Mobile Geo-Retargeting
Firmbridge OOH is offering programmatic mobile display ads extension program where advertisers can identify individuals who are exposed to their OOH ads and then retarget them with an advertisement delivered directly to their mobile device. Advertisers are taking advantage of the Firmbridge OOH-Programmatic Mobile Geo-Retargeting offering due to the ability to target a wider online audience.