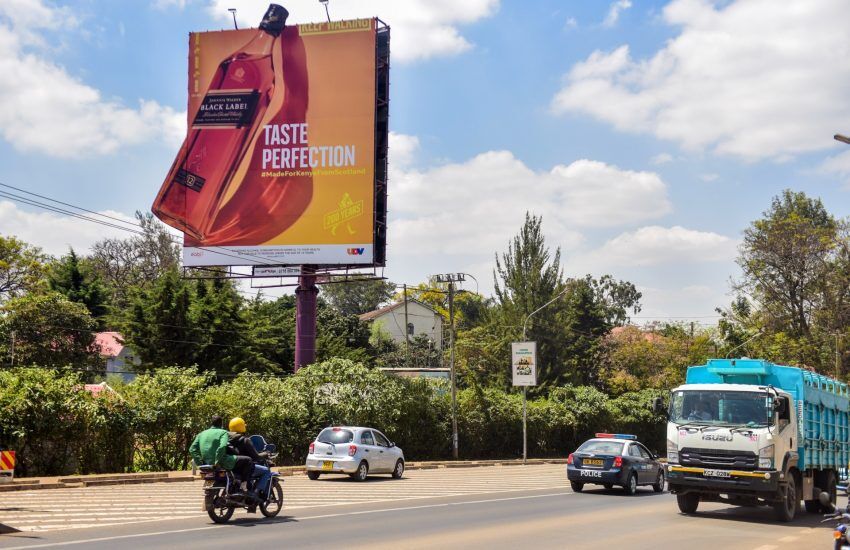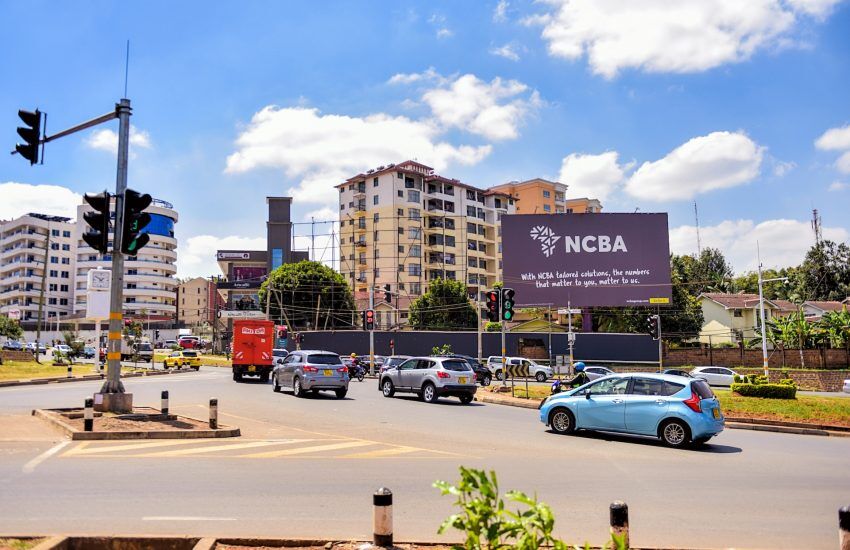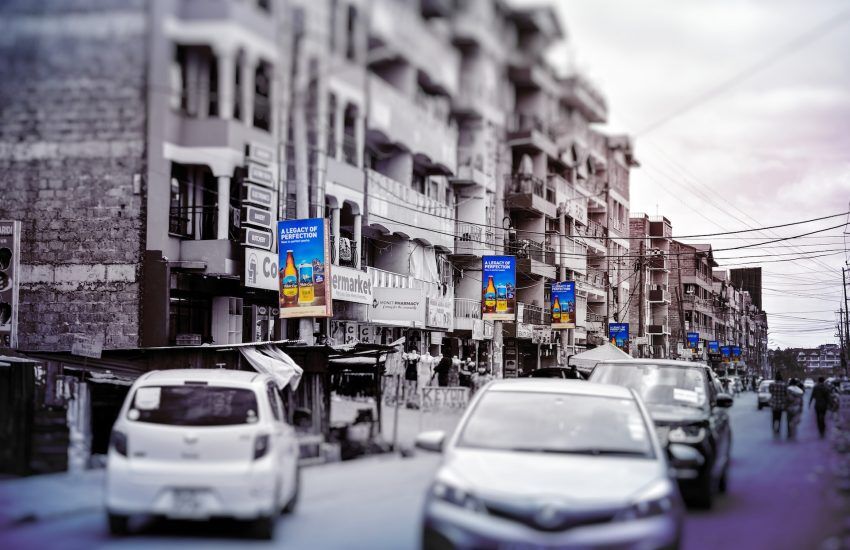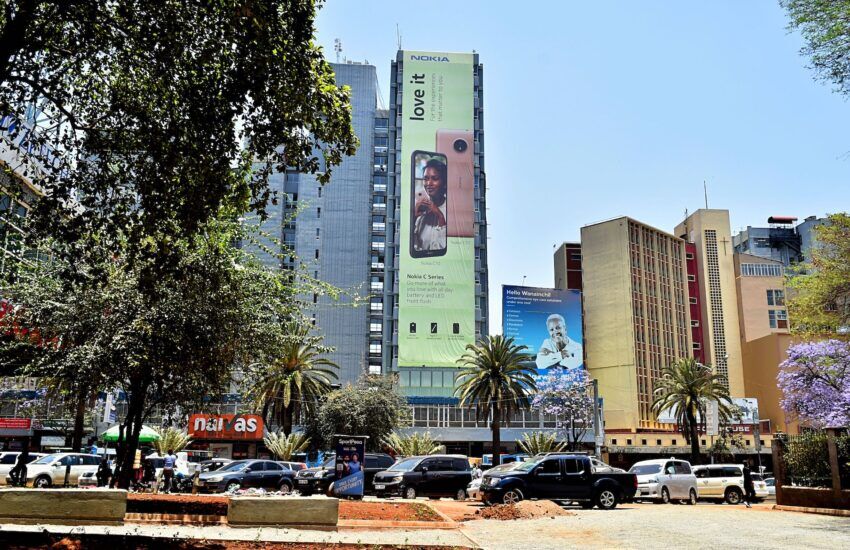 Advertising
Firmbridge has broadly invested in large format billboards and street pole Ad box infrastructure covering all major towns, busy roads and intersections in Kenya to increase your brand visibility. Firmbridge owns and manages all our advertising infrastructure. Customer support and delivery excellence has been our mainstay, thus the company has grown to earn the confidence of all the renowned corporations and harnessed steadfast working partnerships with all leading brands.
Billboard Advertising
An outdoor branding investment that makes your brand to look its best in all weather, anytime or day. We also customize 3D images for clients seeking high impact billboards.
Street Pole Advertising
We provide a sequence of normal & reflective streetpoles for your outdoor campaigns to draw more attention from your audience establishing brand awareness.
Specialized Branding
Marketing that connects passers-by and vehicular traffic with your Ads. Provides unique and impactful opportunities and consumer interaction and a direct relationship through Ads.
Xperience
Xperience is a division structured and established to drive advertising innovation. We seek to augment our product offering by creating interactive, digitally enhanced and modern day relevant channels of marketing brands and enhancing product reach.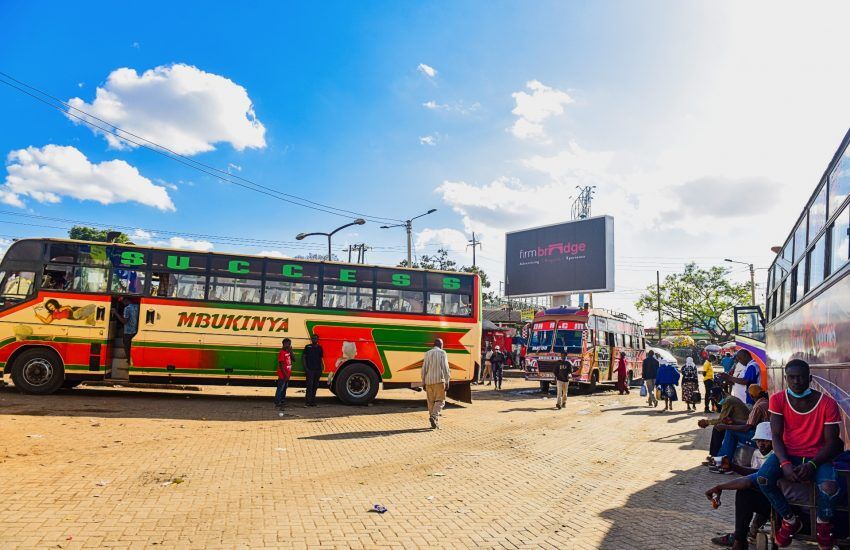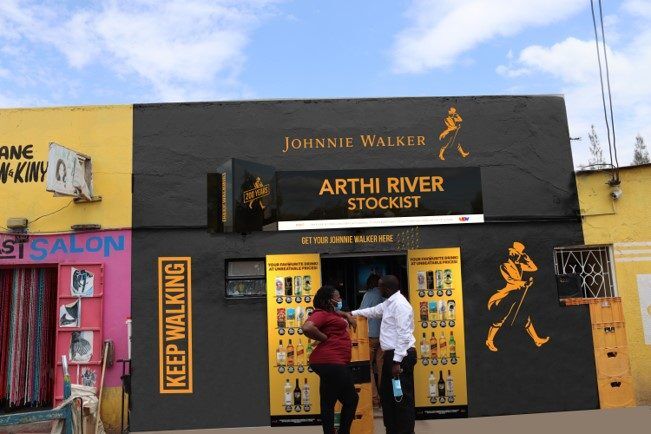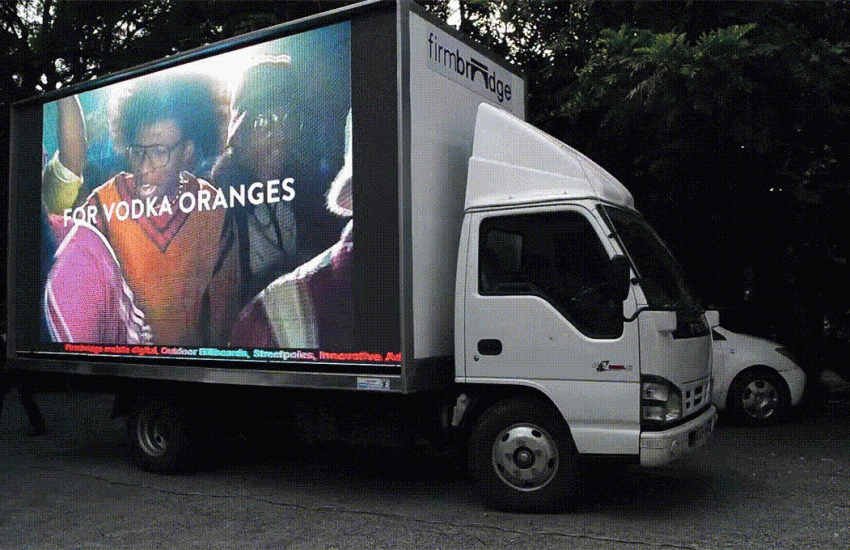 Digital Out Of Home
A modern way of advertising your product to the masses. We have a selection of digital screens in some of the highest traffic areas in the capital city as well as a mobile truck with a digital screen on its side.
Model Outlet Branding
Catch your customer's eye with advertising at your point of sale. We do branding at outlets that draw the attention of potential customers as they shop for amenities.
Digital Geo-Targeting
Firmbridge OOH advertising works fabulously in partnership with programmatic mobile display ads – both platforms reach individuals while they are on the go.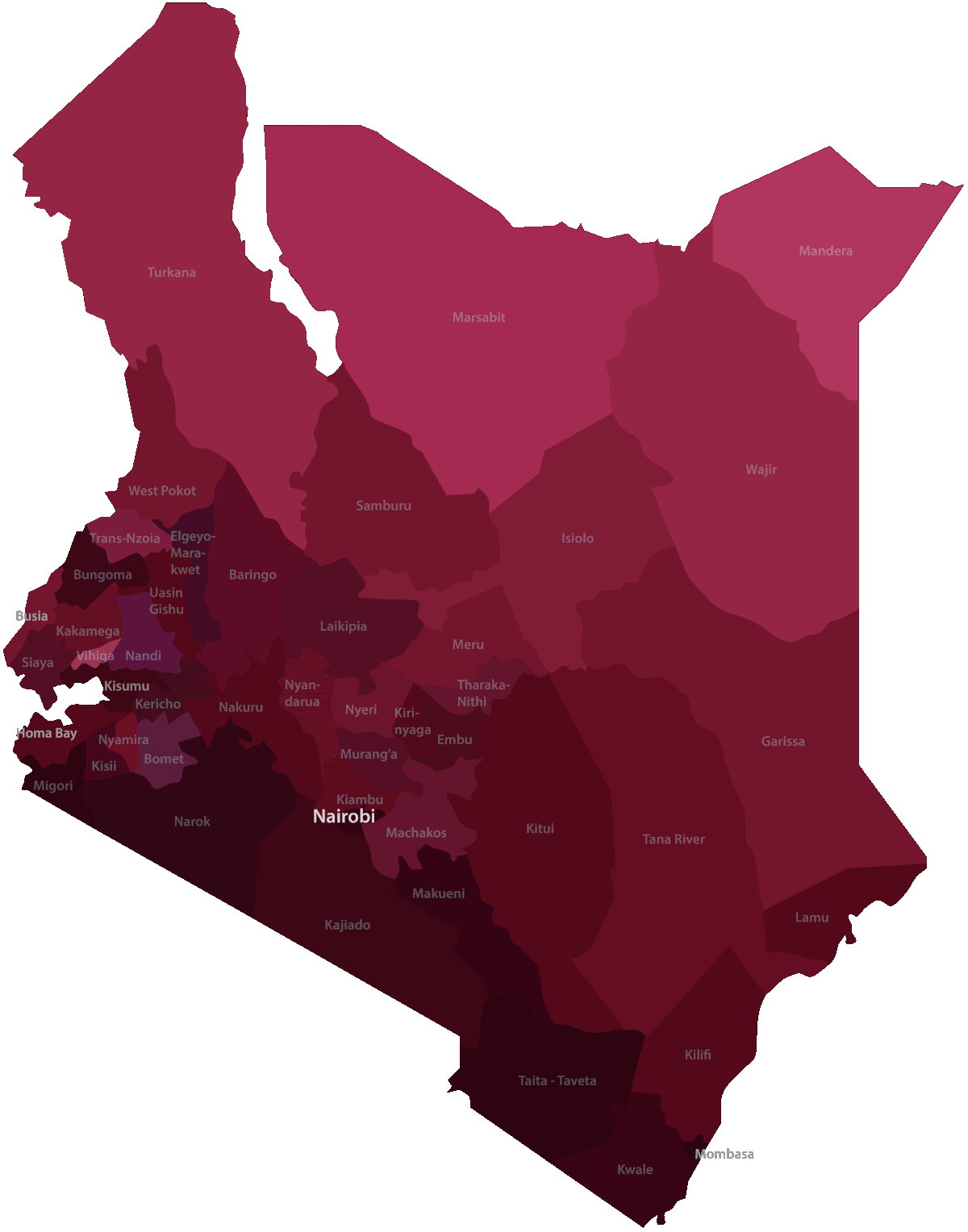 Street pole locations
4500